One-Stop-Shop For The Leading Financing Offers
Johnson Cabinetry & Refacing has teamed up with Acorn Finance to offer simple financing options that won't affect your credit score.
CHECK YOUR MONTHLY PAYMENT OFFERS
From $158/month for $10,000
LOAN AMOUNT (you can change)
Not currently available in MA, NV, RI, or USA territories or outside the USA
Buy now, pay monthly!
At Acorn Finance -- an open marketplace with top national lenders --
you'll have all the help you need for financing your needs and wants.

No impact to your credit score

APRs as low as 6.24%1

Loan amount up to $100k

Terms up to 12 years

Get Funds Quickly2

No prepayment fees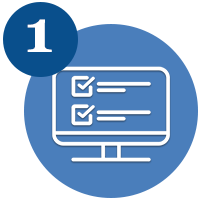 1 Pre-qualify
Fill out easy online form to check for pre-qualified offers with no impact to your credit score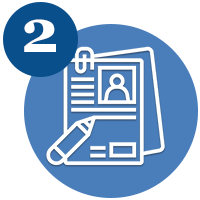 2 Select offer
Compare terms and payment options to select offer that's best for you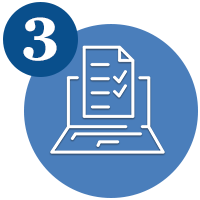 3 Finish application
Complete application process on your selected lender's website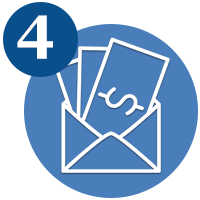 4 Receive funding
After loan approval, your funds should arrive within 1-2 business days2
At Johnson Cabinetry and Refacing, we understand that refacing can be a significant investment.
That's why we're proud to offer our customers the best financing options through Acorn Finance.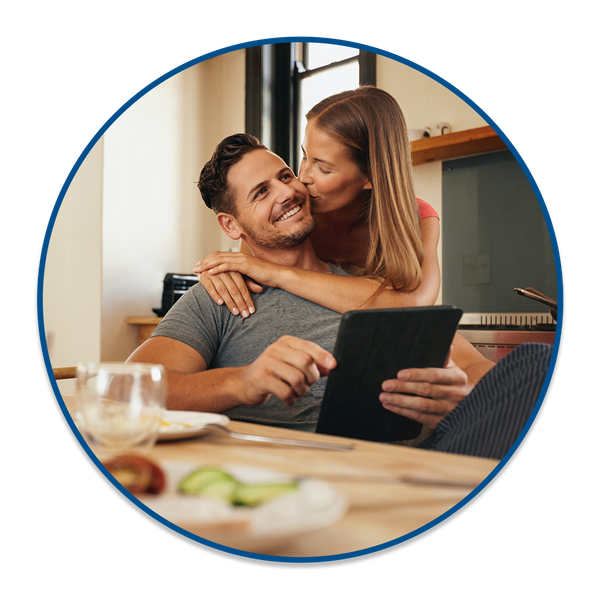 Acorn Finance is a leading financial services provider that offers flexible payment plans to help you buy the products and services you need. With Acorn Finance, you can choose from a variety of payment options, including 0% financing, no-interest financing, and low-interest financing.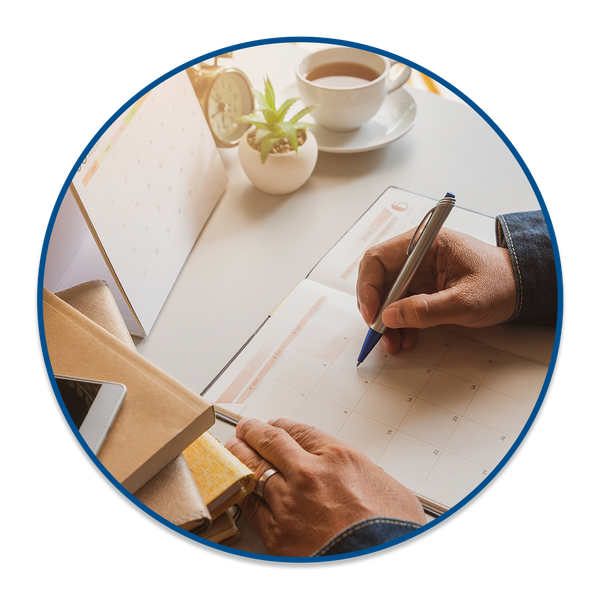 With Acorn Finance, you can spread out your payments and make them more manageable over time. This allows you to purchase products now and pay for them later. Plus, you can choose from different payment plans that fit your budget and lifestyle.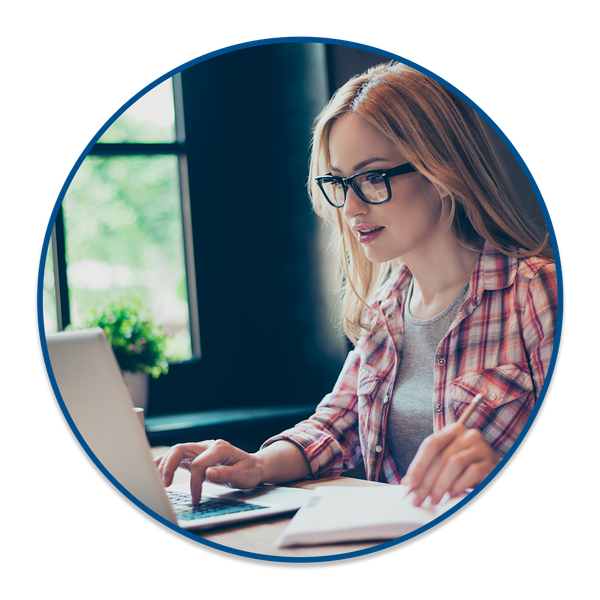 To apply for financing through Acorn Finance, simply fill out the online application and provide a few pieces of information. Acorn Finance will review your application and contact you with more details.
We hope you will consider financing your next project with Johnson Cabinetry and Refacing through Acorn Finance. If you have any questions about our financing options, please do not hesitate to contact us.