Exploring Cabinet Refacing
All You Need To Know About Refacing
Essentially, cabinets are primarily considered storage areas, whether in the kitchen or in your home office. However, cabinets are more than storage spaces. The right style of cabinets could give your home an upgrade. A cabinet make-over could either be a complete remodel or a simple refacing. How do you know if you need refacing or new cabinets? Tag along to find out more!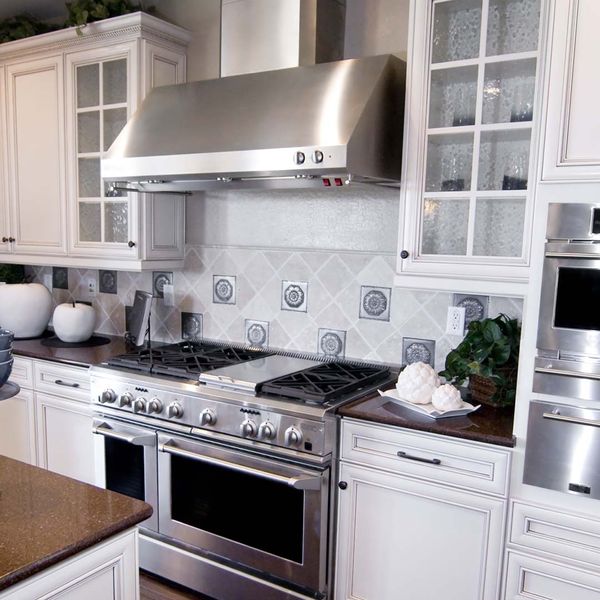 What is Cabinet Refacing?
Think of it this way, refacing is no different than changing outfits. Your clothes go out of style over the years and the same goes for your cabinets. Refacing is a change of appearance leaving the original body intact. If the structural integrity of the cabinets is not compromised, then they are good candidates for cabinet refacing. It is vital to consult a custom cabinet maker beforehand as they will be able to assess whether or not your cabinets have damage.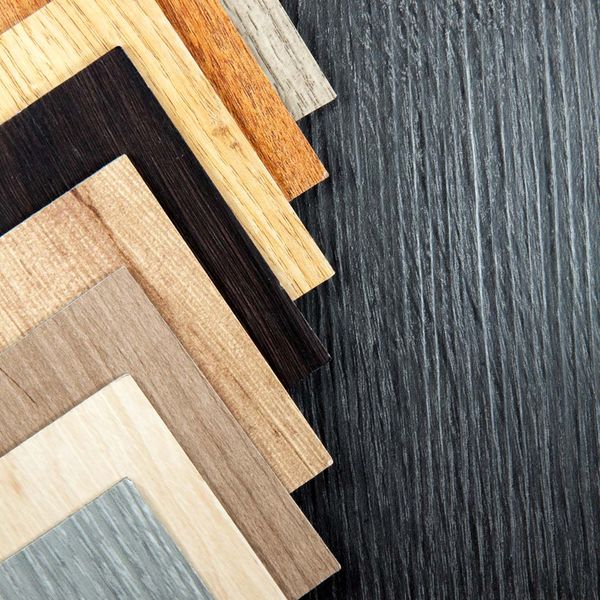 Cabinet Refacing: The Process
Again, the refacing process is simply improving the appearance of your cabinets. First, the cabinet drawers and the front faces are removed, as well as the cabinet doors. Then the front face of the drawers is covered with a melamine product or, in most cases, wood veneer. The front-facing sides of the cabinet are also covered with your laminate of choice or wood veneer. If necessary, the door hinges could be replaced if they are damaged. Finally, drawer fronts and doors are replaced. Depending on your preference, you have the option of choosing new doorknobs or reusing the old ones.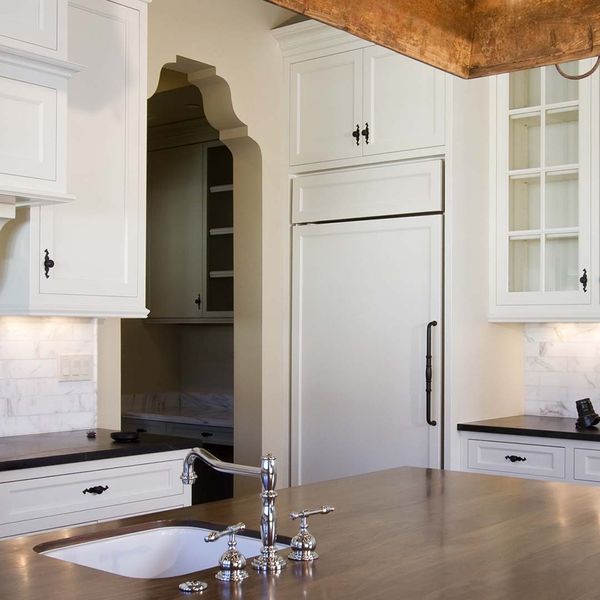 Is Cabinet Refacing Right for You?
Refacing is a good option for anyone who wants to change the appearance of cabinets in their home. However, not every cabinet can be refaced successfully. First off, the condition of your cabinets will determine whether or not refacing is for you. In some situations, a complete remodel is necessary if the condition is beyond repair. Also, the construction and quality of the cabinets are determinant factors.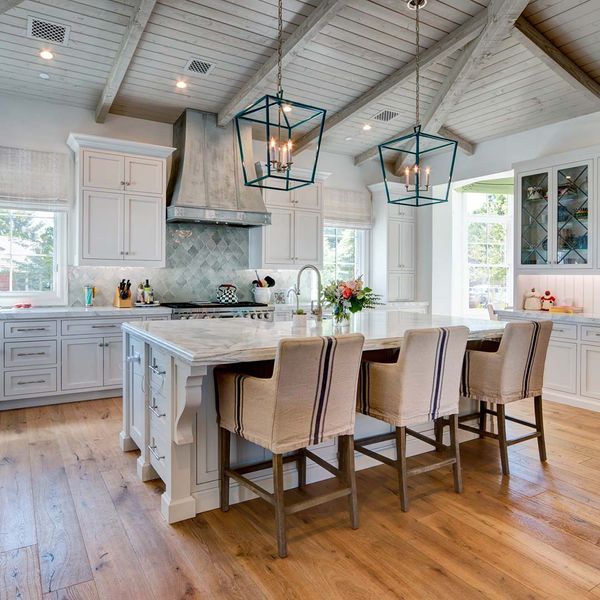 Is Cabinet Refacing More Affordable Than New Cabinets?
When compared to getting new custom cabinets, refacing is a cheaper alternative. The average cost of getting a reface for your cabinets is 30% to 50% cheaper than purchasing new cabinets. However much you will pay will also depend on the extra features and your choice of laminate material. Reusing some of the old hardware — for instance, doorknobs and hinges — will save you a couple of bucks.
Think About Refacing Your Cabinets
Refacing is a good option for giving your home or office cabinets the necessary upgrade that you want. It is not only cost-effective but also gives your home an upgrade in value if you are looking to sell.