4 Cabinetry Trends
The best trends of the decade!
The cabinetry in your kitchen is not just for storage, it is a central piece of furniture that brings everything together nicely. Over the years, kitchen cabinetry has not gone through major changes as compared to other kitchen elements — for instance, countertops. Nonetheless, there is some significant evolution that has happened over the years. These modern trends have transformed the urban contemporary kitchen into beautiful masterpieces. Here are some of the trends in the cabinetry world.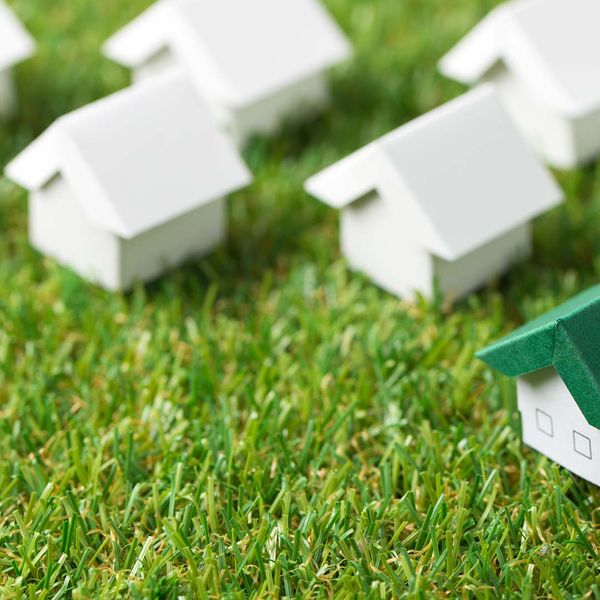 Eco-Conscious Materials
The world is becoming increasingly aware of their surroundings and staying environmentally conscious right from your home is becoming a trend. While there are plenty of cabinetry options that are inexpensive and not eco-friendly, choosing options from organic material is becoming a trend in this industry because of the many benefits. Gone are the days where just any cabinet could pass, the world is moving towards cabinetry that will not compromise even the air quality in your house.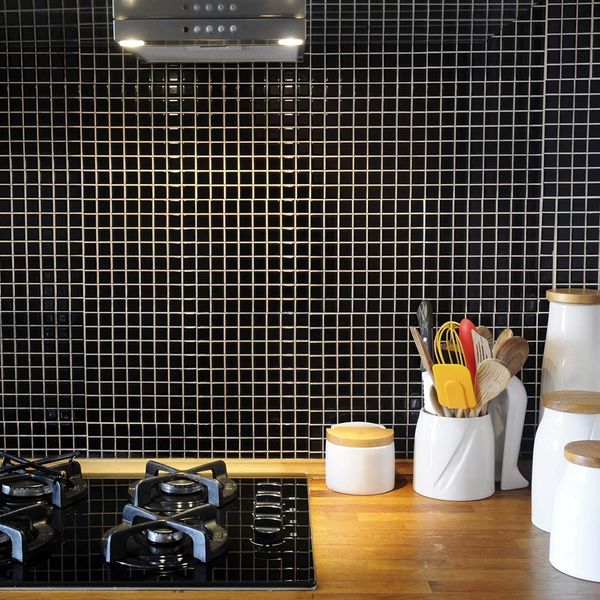 Fusion Design: Combining Textures, Shades, & Patterns
Choosing the right shades and textures for your home or office cabinets is one way of adding a touch of personality to your style. The last couple of years saw homeowners settling with only a single shade of color or pattern, but the trend is shifting to a fusion design. Fusing more than one color and pattern into your cabinetry will give your kitchen a designer edge. What's more, successfully combining several color tones, shades, and patterns will also increase the value of your house if you intend to sell.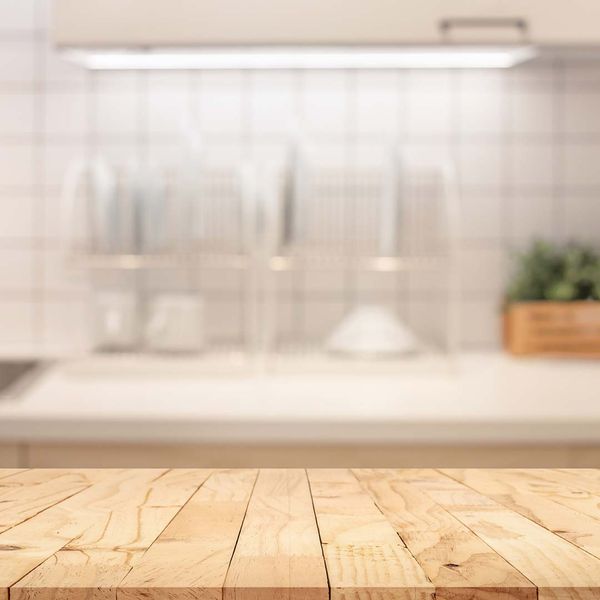 Minimalism
Keeping things simple both in color and design is a factor that has remained timeless for years now. The minimalism trend is perfect for keeping things clean, efficient, and organized. This trend makes use of simple colors, sleek materials, and clutter-free surfaces. Since the kitchen is the workhorse of the house, keeping everything minimalist is often easier said than done. Nonetheless, the minimalist design doesn't have to be boring, the cabinetry can be complemented with sleek appliances and nice finishes.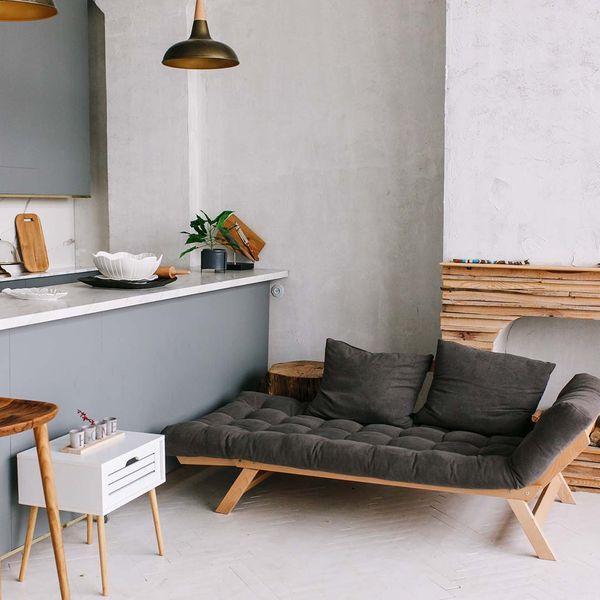 Moody Blacks & Greys
In the world of cabinets, grey is certainly the new black, and black is just black. The combination of these two shades of color takes style and sophistication up to a whole new level. Combining grey with black can help give the space some light while a darker shade of grey with black sets the mood for the space as well. However, darker moody colors give off a cave-like feeling if you are not very careful.
Over the last decade, trends in cabinetry have undergone metamorphosis unlike any other period in time. If you take a close look at the trends, a more personalized approach to cabinetry is what is moving the evolution.