Cabinet Installation in Northern Colorado
Turn Your House Into Your Dream Home
Transform Your Kitchen or Bathrooms
Your home is much more than some walls and a roof, it is your sanctuary. It's where you build lifelong memories, spend time with loved ones, and rest after a long day. So it goes without saying that the decor inside should match your style and your lifestyle. While this certainly includes the color of your walls, decorations, carpeting, etc., there is one thing you might be overlooking. The cabinets. Refacing or replacing the cabinets in your kitchen or bathroom can completely enhance the appeal of your home. Here at Johnson Cabinetry & Refacing, we have been helping residents in Northern Colorado modernize their kitchen and bathrooms since 2005 and have worked on over 3,500 projects. You can assume that we know a thing or two! Learn more about our cabinet installation services and more below and if you are ready to upgrade your cabinets then please feel free to reach out to us today!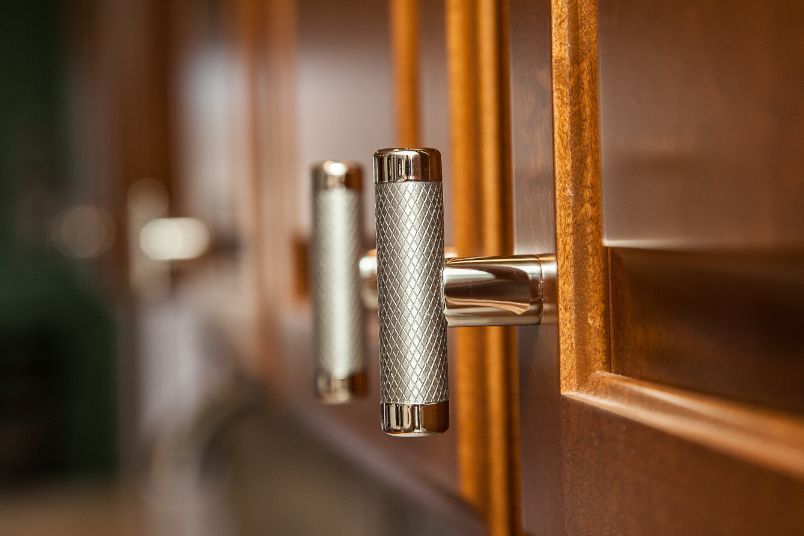 The Johnson Cabinetry & Refacing Difference:
Experience
Vast Options
Affordable Prices
Highest Quality
Attention to Detail
Dedication to Customer Satisfaction
Whether you are getting brand new custom cabinets or are getting them refaced, proper installation is key. We know that it may be tempting to attempt to DIY or hire a neighbor that claims that they can do it for you. This is a big mistake, you want to be sure that the cabinets are installed properly by an expert installer or they might be installed incorrectly or damaged during the process. That's where we come in.
Our cabinet specialists will help you fabricate your kitchen or bathroom every step of the way. We will work with your vision and make sure that it becomes a reality while also staying within your budget. We'll ensure that the cabinets get new hinges, is level, is in prime condition, and looks fantastic. And cabinet installation isn't all that we do. Johnson Cabinetry & Refacing will help you renovate your cabinets no matter what your needs may be. If you have cabinets that work fine but might have some wear and tear and could use a little sprucing up, we will reface them. Are you completely renovating your kitchen or bathroom or the cabinets are beyond repair? We can help you find the ideal custom cabinets for your home. Your ultimate satisfaction is our goal, so if you are looking for new or refaced cabinets contact our cabinetry renovation consultants today.